Careful what you wish for...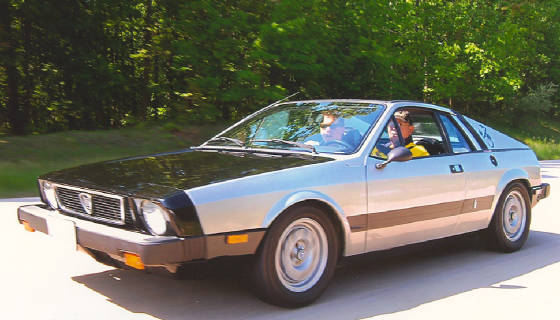 My search for a Scorpion began as a reaction to my disappointment with my 124 Coupe. Not that the Coupe was bad, just not ultimately satisfying for what I like in a Fiat (read more on the

124 Coupe page

).
I first looked to eBay and found a Scorpion in Atlanta that I looked at. I won't review here the ordeal it turned into, but in short, I learned a lot about Scorpions in preparation for that trip. Ultimately I didn't need my newly gained Scorp knowledge, only what I'd learned in 25 years of owning old Italian cars to know enough to walk away.
Reading on the

Mirafiori forum

of my trip to Atlanta, what I now refer to as "The 29 Hours of Atlanta", Bruce Matthews dropped me an e-mail inviting me to come look at his Scorpion in Southern New Jersey at his store

Bruce's Parts Bin

. I drove 2 hours to Bruce's early on a Monday arriving around noon and staying most of the afternoon. It was everything I like in a transaction: low pressure, easy conversation, he felt he'd lost a little on it, I felt I'd paid a little too much …and we both went away happy.
Since then, my Scorp has taken much of my automotive focus and imagination. Thus, it's earned it's own pages as I've spent a lot of time and interest on different projects. You will find here descriptions and photos of those various projects as I have time to post them.
John O.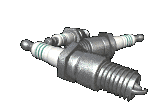 I'm a member of a very mellow group of DC area Fiat enthusiasts. To see what we've been up to, or even possibly join us, click the linked logo below.

Having trouble with your Scorp or Monte? Below are links to two very useful on-line forums. Lancisti.org is THE place for Lancia specific ...well, everything! Mirafiori.com is best for general Fiat-Lancia trouble shooting.